Printed Fabric 6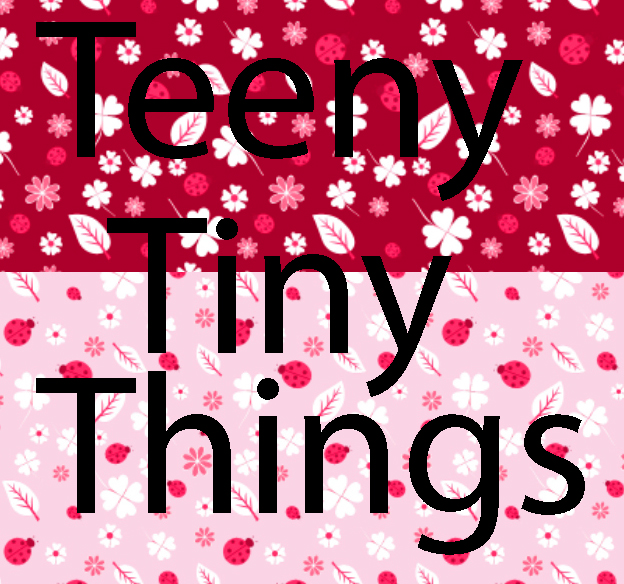 Price:

£ 4.50

In Stock:
5
Quantity To Purchase:
Item Description
These fabric sheets are 22 x 28 cm which is approximately A4 size and are specially printed to order. The fabric is cotton and works great with my modern stroller kits. The sheets have two contrasting patterns (half the sheet dedicated to each). When printed the patterns will be very tiny and so will look great in your 1/12th scale miniature projects.
Please note the pattern shown in your browser will vary in size and shade to what is actually printed. The pattern also comes with a thin white border that is unavoidable due to printing. These are patterns that have been scaled down to work well with your miniature projects. This fabric can be glued and sewed easily. Please allow up to a week to dispatch as this item is made to order.